Traei Tsai is the author of Her Stories Untold, a book on women empowerment about diverse women coming into becoming who they are today (their journey of success) and how also how they are coping with the Coronavirus/COVID-19 situation.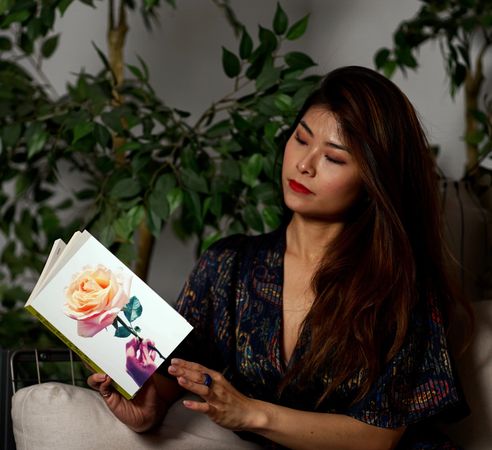 This book is intended to capture the journey of women to inspire themselves and others to look forward to the future with wonder. This is especially important during this global pandemic time.
Because of the Coronavirus/COVID-19, women around the globe are experiencing something they have never experienced before. The gendered experience of coronavirus is grounded in gender inequalities that impact all of us, every single day.
Traei is seeking stories full of different journeys of many global women to empower and inspire. If you would like to share your stories, please feel free to connect her. Narrators can include founders of your organizations (how it was started and its journey to help other women) and any women (e.g. someone that has experienced something in their life and how they overcame those struggles to where they are right now) that want to empower and inspire with their story.
Traei is the Vice-President of BC Minorities in Film & TV Society, a writer, fashion model and artist. She was recently in the film "Corona Movie" about the Coronavirus and Xenophobia. For the "Her Stories Untold" project, Traei has connected with local and global organizations (such as Dress For Success and Society for Canadian Women in Science & Technology).